Okay, so, we've got Mario Link and all them that're already confirmed, I'll put them here anyway, since it's a full roster prediction.
Mario, Luigi, Peach, Bowser, Donkey Kong, Link, Toon Link, Samus, Pikachu, Fox, Pit, Kirby, Olimar, Sonic, Mega whatever, Villager, Pale fitness lady. Now that the confirmed are listed, I'll bring in my predictions.
Ness
I pretty much guarantee he'll appear, for obvious reasons.
Captain Falcon
Again, another obvious one.
Zelda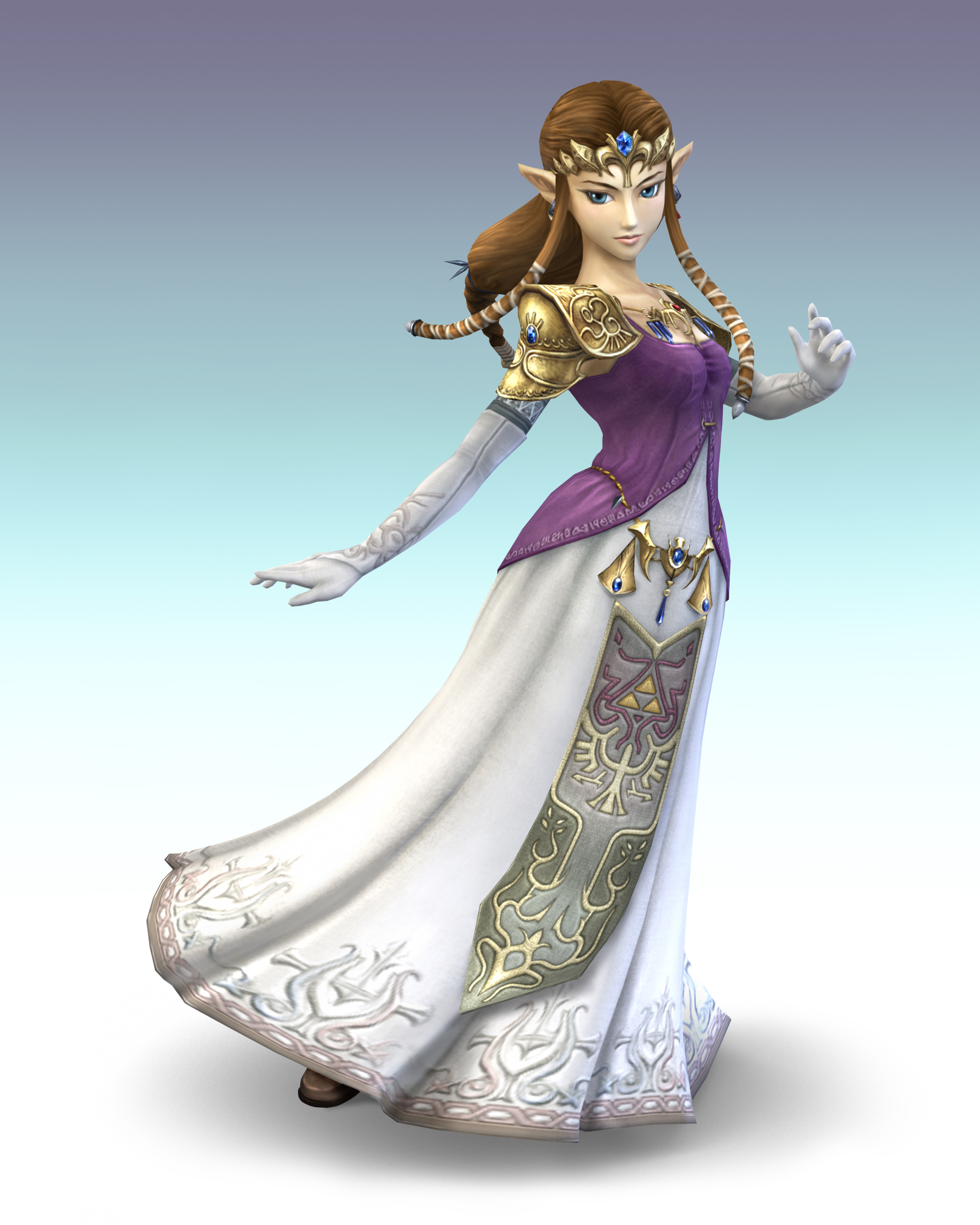 Do I even need a reason?
Windwaker Ganondorf/Toon Ganon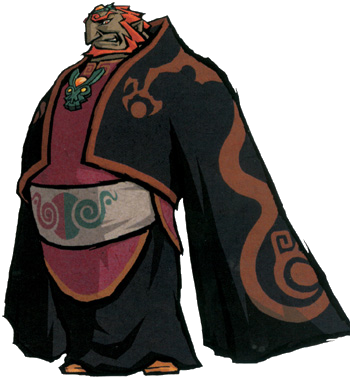 While there's nothing wrong with normal Ganondorf, this would be a far better choice for making him his own character, and not just a clone.
Mewtwo
I dunno why, I just feel they'll probably reintroduce him.
Falco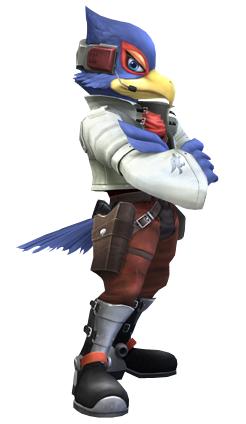 A classic, although this time around I predict they'll make his moveset a -little- more unique.
Mr. Game and Watch
They've had him for two games now, why get rid of him? Plus his uniqueness is still relevant.
Diddy Kong
DK's sidekick, a perfect addition.
Marth
Marth has remained pretty relevant.
Another Fire emblem character
Unfortunately, Im not very versed in Fire emblem, but I suppose just fill in the blanks here.
Lip
Lip has been referenced a lot throughout Melee and Brawl, through music, stickers and even her own weapon. Sakurai recognizes the original Panel de pon as a masterpiece. Her inclusion just seems like a no brainer.
Wario
Was a good addition in Brawl, why not?
Pacman
With Namco helping development, this isn't too far fetched.
Dixie Kong
With her gaining relevancy in the newest installment of the DKC series, I think this would be a good choice.
Some other pokemon
Again, dunno much, so fill in the blanks.
So that rounds off the roster at a nice 32 characters. Less than Brawl, more than Melee.